You are here
Kiehl's upgrades sustainability and technology at Palladium Mall, Mumbai
Kiehl's upgrades sustainability and technology at Palladium Mall, Mumbai 
National, October 2022 – On September 30th, 2022, Kiehl's India, the finest apothecary skincare brand, relaunched its store in Palladium Mall, Mumbai, in an all-new unmissable avatar. Following the footsteps of its predecessor store in Mumbai's Jio Drive, this new store follows the Store of the Future concept with 'made better formulas' where each product from Kiehl's has one key ingredient that has been sourced sustainably, and the list of these ingredients keeps growing with time.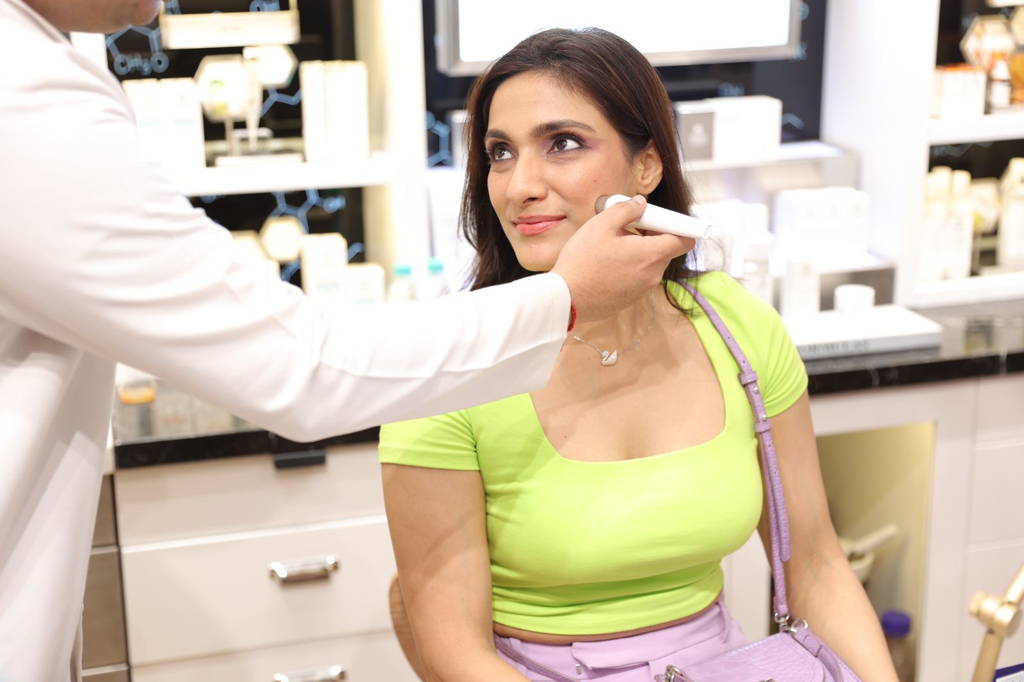 To take the shopping experience of customers a notch up, the store has also integrated "Healthy Skin Assessment Tool" to provide a much richer assessment of the two attributes of healthy skin; the strength of the skin barrier and the hydration of the skin epidermis.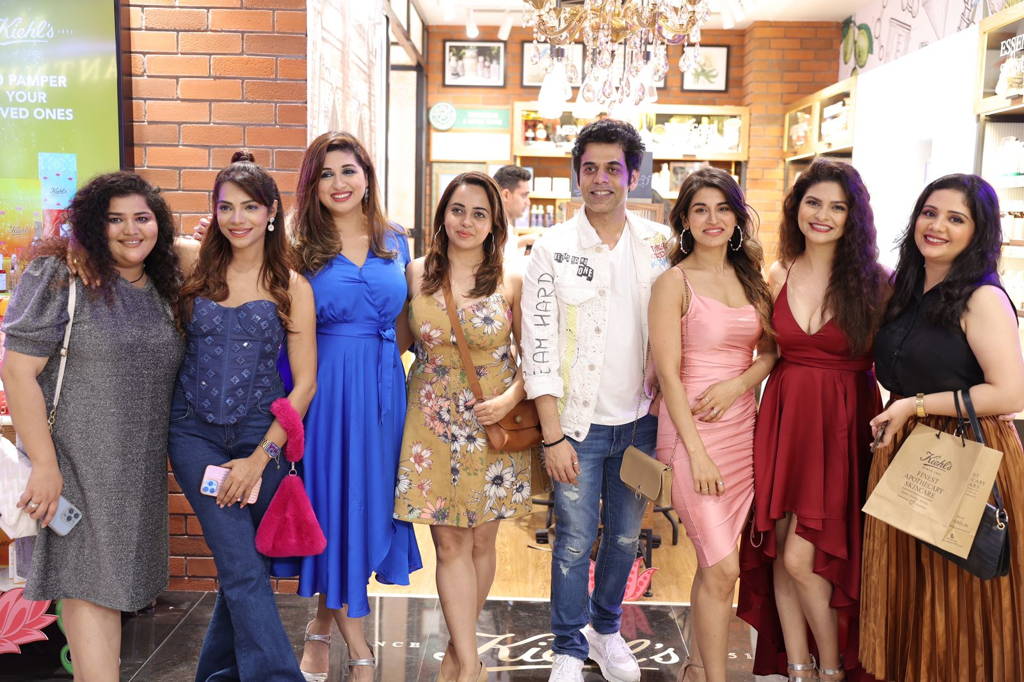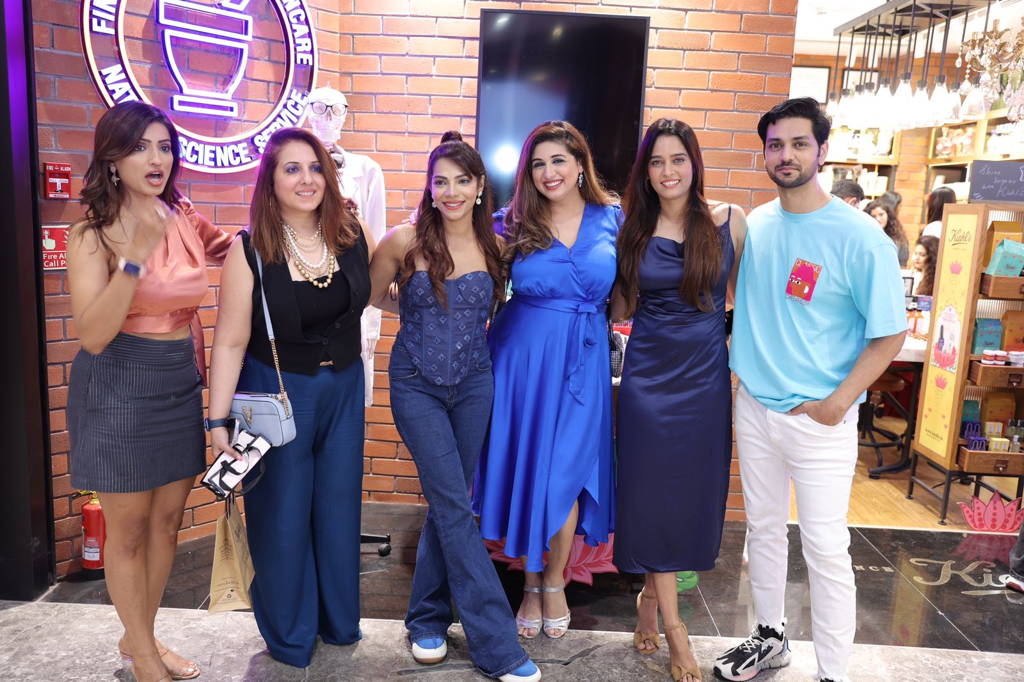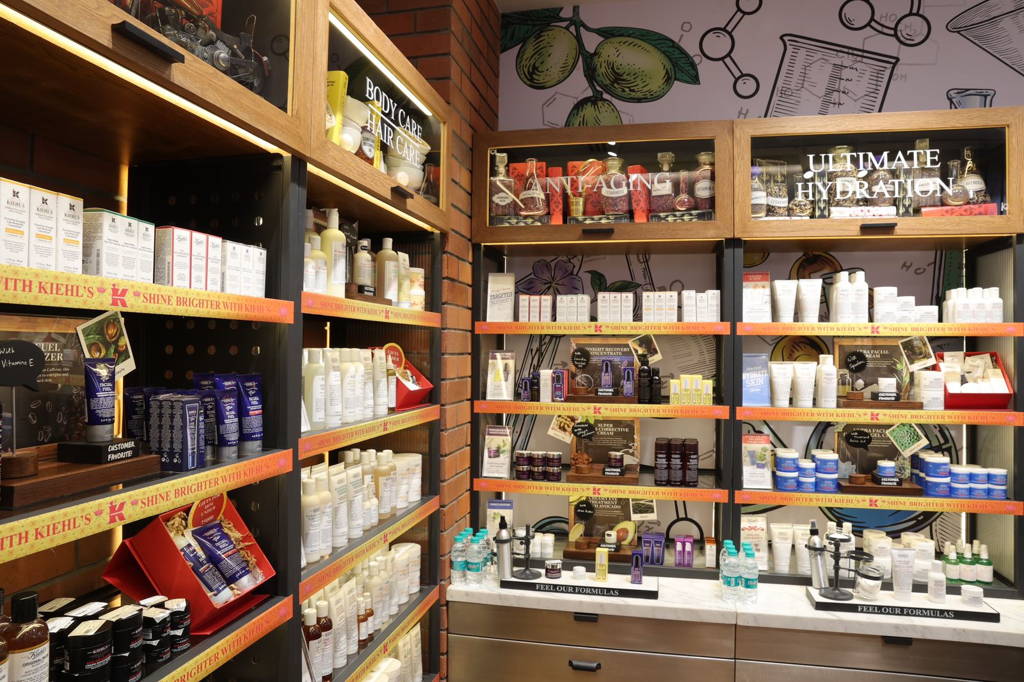 The store was relaunched was celebrated with a dazzling event hosted by TV celebrities Vahbiz Dorabjee and Imraan Lightwala. Popular guests who graced the event with their attendance are Mouli Ganguly, Delnaaz , Munisha Khatwani, Simone Khambatta and more. Kiehl's skincare experts gave exclusive, personalized consultation sessions and curation advice for the ultimate skincare regime to achieve visibly healthier and younger-looking skin. It was a spectacular evening that ushered everyone into the splendor and joy of the new opening. The event was full of special offers, presents, and high tea.As a thank you gift from Kiehl's, guests got to take home a very special Kiehl's goodie bag too. 
Kiehl's India's 'Recycle and Rewards' program is available at this store. You can bring empty containers and recycle them for a special reward from the brand. Kiehl's is thrilled to carry out this goal of sustainability with this stunning new store. What are you waiting for? Head to the brand new Kiehl's India store in Palladium Mall, Mumbai now!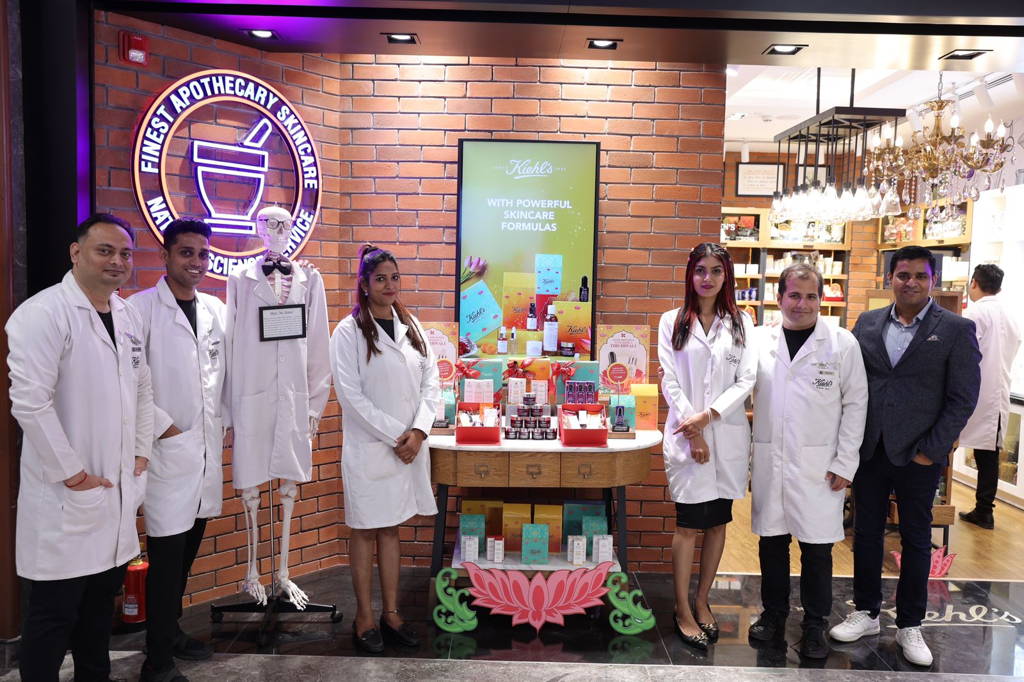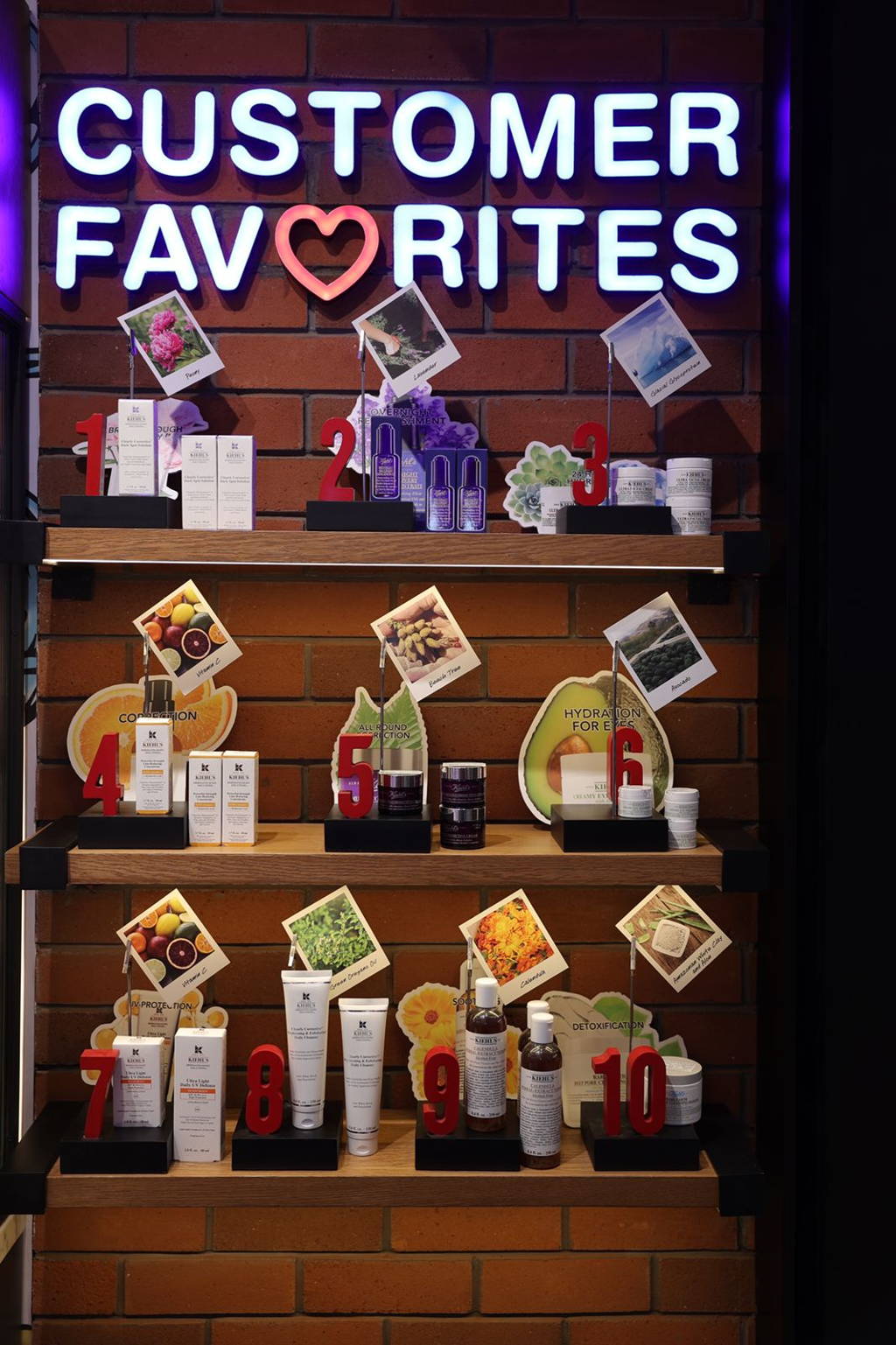 About Kiehl's  
Kiehl's began as an antique pharmacy in New York. Its distinctive, extensive history reflects a synthesis of cosmetic, pharmaceutical, herbal, and therapeutic knowledge that has been developed and improved over the years. There should be recognition and praise for Kiehl's journey from its modest beginnings in 1851 as an old apothecary in New York's East Village neighborhood to 250 locations worldwide, including 14 flagship stores in India. All Kiehl's boutiques promise unwavering customer service, staying true to its goal to offer unrivaled skin care. It is not surprising that all of Kiehl's customer service employees have the technical know-how to guide customers and go above and beyond to offer unmatched service and knowledge, taking a lesson from the success of Kiehl's locations throughout the world. All of the stores are clean and secure for shopping. For special occasions, Kiehl's offers a wide variety of corporate and individual gifting alternatives as well as gifting solutions for friends, family, and coworkers. As the business debuts its E-Boutique to allow customers to replenish their skincare digitally, Kiehl's offers the best skincare apothecary while also ensuring that all safety regulations are satisfied. 
Website: https://kiehls.in/