You are here
Third Wave Coffee opens its 91st café at Oberoi Mall, Mumbai
THIRD WAVE COFFEE OPENS ITS 91st CAFÉ AT OBEROI MALL
Mumbai, 21st February 2023: The trendsetters of artisanal coffee culture in India -Third Wave Coffee opens its 91st café at Oberoi Mall, Mumbai. Their journey for the perfect blend ended in the Arabica estates of North Karnataka, but the TWC started in 2016. Successfully continuing for six years, TWC has 91 cafés across different cities in India, namely Hyderabad, Coonoor, Bengaluru, Delhi, Mumbai, Chandigarh, and Pune.
Third Wave Coffee is inspired by the "Third Wave Movement" that began in the US during the 1990s. It was a movement that changed how coffee was brewed by focusing on high-quality and single-origin beans. TWC's commitment to ethically and sustainably sourced coffee has changed how people think about it. Using perfect single-estate coffees and blends, they have elevated the drink from being a mere wake-up drink to an exclusive one.
Furthermore, all their outlets offer a well-thought-out food menu that is freshly prepared and has healthy options too. In addition to sandwiches, wraps, and tacos, they serve Vegan and Keto-friendly foods like the best-selling Hummus and Pita Platter, Banana Walnut Tea Cake, and Glazed Mushroom Toast. All their beverages can also be custom-made with Soy/Almond/Oat milk.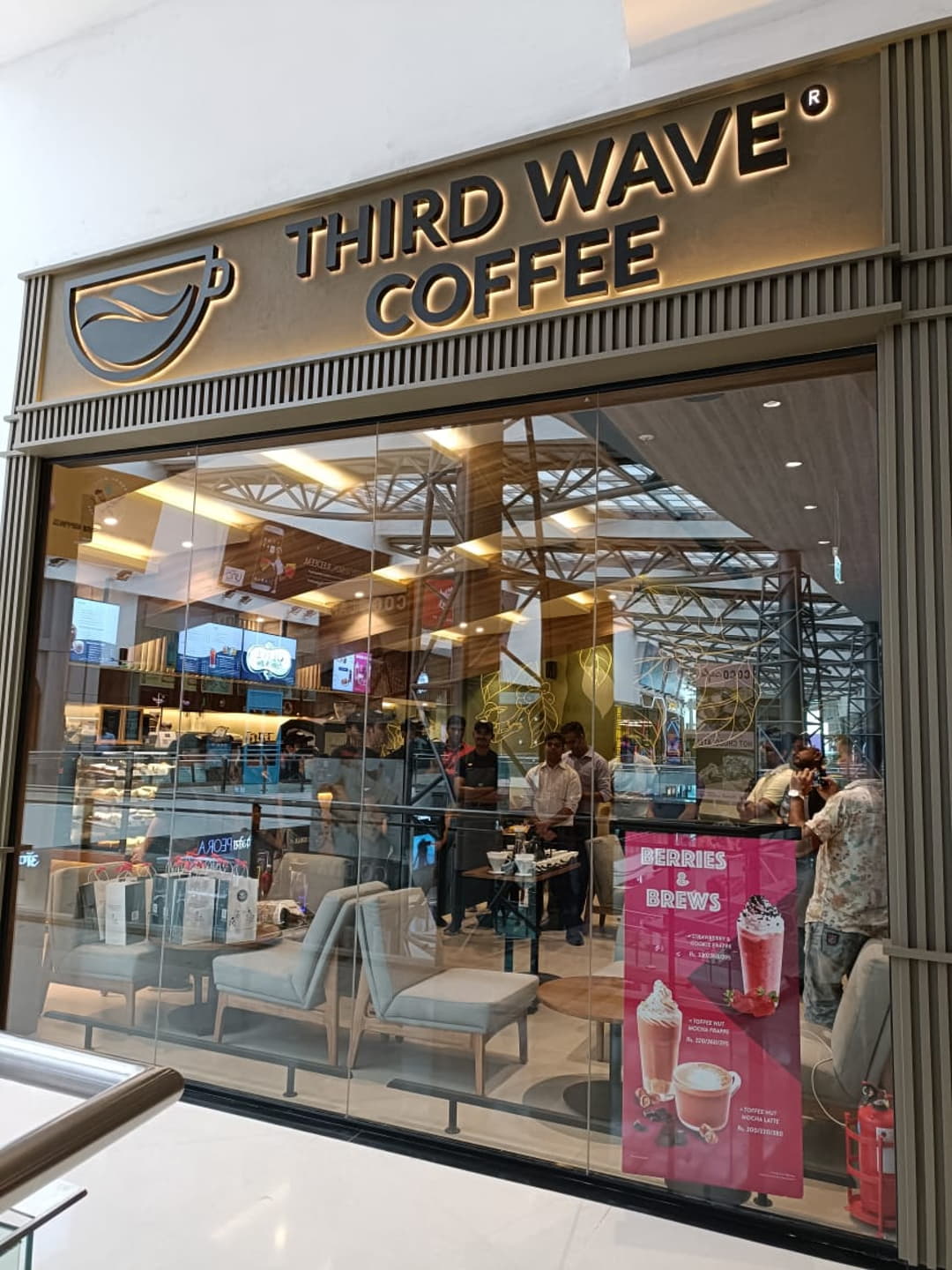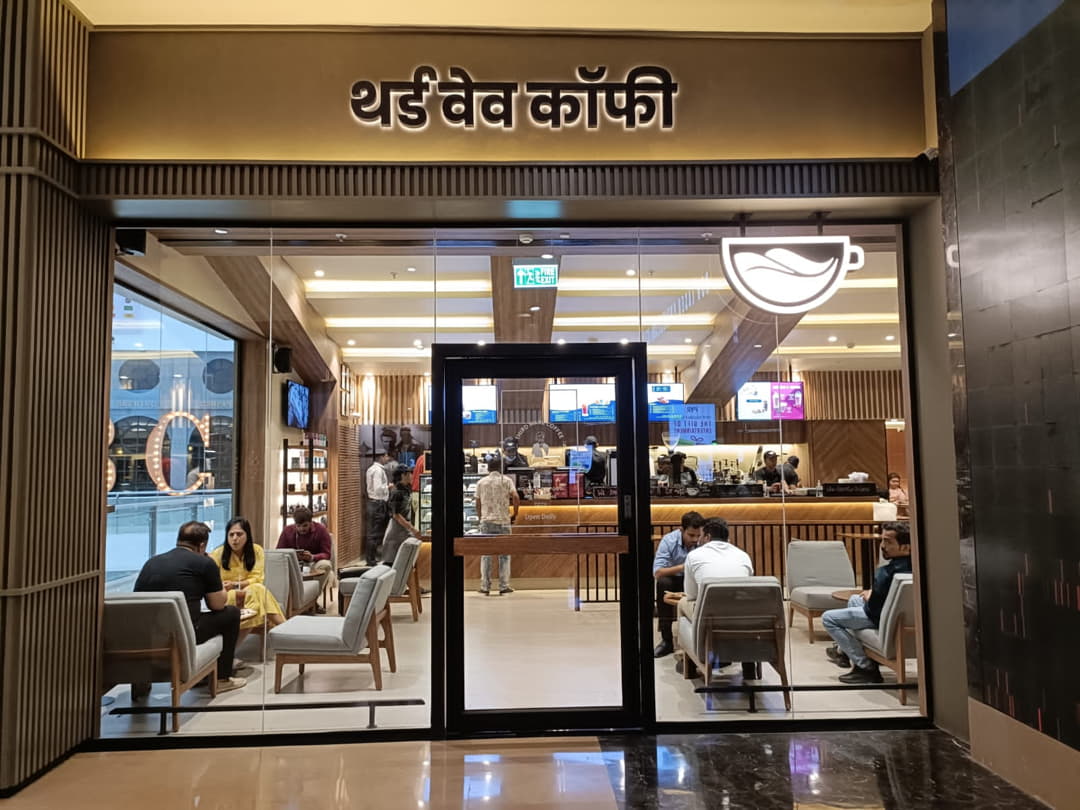 TWC serves the perfect blend of 100% Arabica coffee, and the coffee beans are sourced from 14 different estates in North Karnataka that are brewed in their own fully equipped centre. The brand also offers several specially crafted blends for its customers to purchase.
Speaking on the launch of Third Wave Coffee, Sameep Pathak, CEO – Malls, Oberoi Realty said, "Oberoi Mall's assortment of F&B portfolios has always been delightful for our customers and over the years it has been the primary attraction. With the addition of Third Wave Coffee, we believe to have created a big impression on a wide range of coffee enthusiasts. We are confident that shoppers at the mall and suburban coffee aficionados would savour the top-notch Third Wave Coffee experience at our mall. We are further ecstatic to launch this along with our ongoing Food Fest."
About Oberoi Mall:
The Oberoi Mall is located at Goregaon (East) on the Western Express Highway and offers almost 5.52 lakh square feet of Fashion, Food, Entertainment and Leisure. It has occupied a significant position in the minds of customers and retailers. By reflecting and enabling customers' lifestyles and delivering affordable luxury with a 'customer first' philosophy, the Mall has distinguished itself as something truly special on the retail landscape.
The Oberoi Mall is India's first LEED V4.1 O+M Platinum USGBC certified retail destination. The Mall also houses brands like Zara, Marks & Spencer, Lifestyle, Sephora, SS Beauty, Forevermark, Tanishq, GKB Opticals, Croma, Unicorn, Adidas, Nike, Puma, Asics, Levi's,  Allen Solly, Helios, Ethos, The Bombay Store, The Souled Store, Fabindia, and so on, along with great dining options like Olive Bistro, Social Goregaon, British Brewing Company, Coco café, Poetry, Starbucks to name a few.Mall also caters to entertainment brands like Timezone, Play N Learn, PVR Icon with 6 screens, Play House (dedicated to kids), etc. More information about the company is available at https://www.oberoimall.com